The aim of the AMRC's STEM and Outreach team is to inspire young people to aspire to a career in STEM related subjects (science, technology, engineering, and mathematics).
Our services
Vision: To inspire young people to explore the opportunities of a career in STEM by providing a creative and innovative environment.
The aim of the STEM and Outreach team is to inspire young people to aspire to a career in STEM related subjects by:
Working closely with underrepresented groups
Challenging stereotypes and misconceptions
Breaking down barriers
Supporting young people, education providers, parents and their community
Providing an opportunity to explore and experience STEM related subjects
Our STEM and outreach coordinators can work with you and your school through a bespoke programme of activities. This could include coding clubs, robotics, 3D printing/rapid prototyping, virtual and augmented reality.
We can also offer group tours around many of the AMRC buildings such as Factory 2050, Nuclear AMRC and Factory of the Future.
Our STEM coordinators are happy to discuss a schools individual needs and work with you to promote your schools STEM agenda.
Meet the team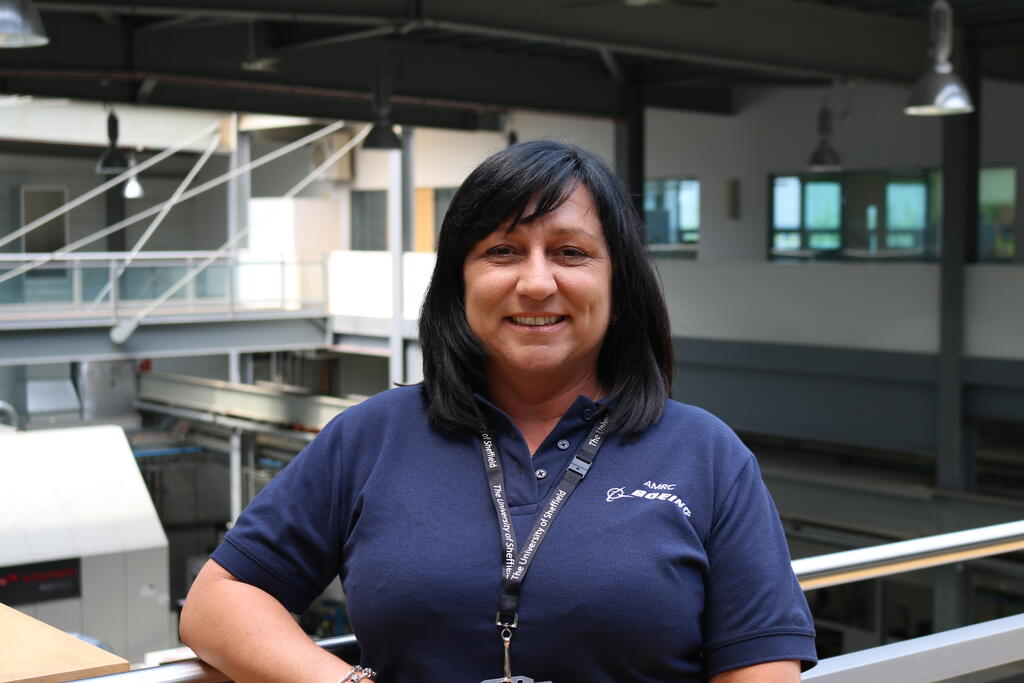 Cathie has experience of working in Further Education with a particular focus on apprentices. Having worked within an engineering specialist centre she is keen to see more women enter the world of engineering.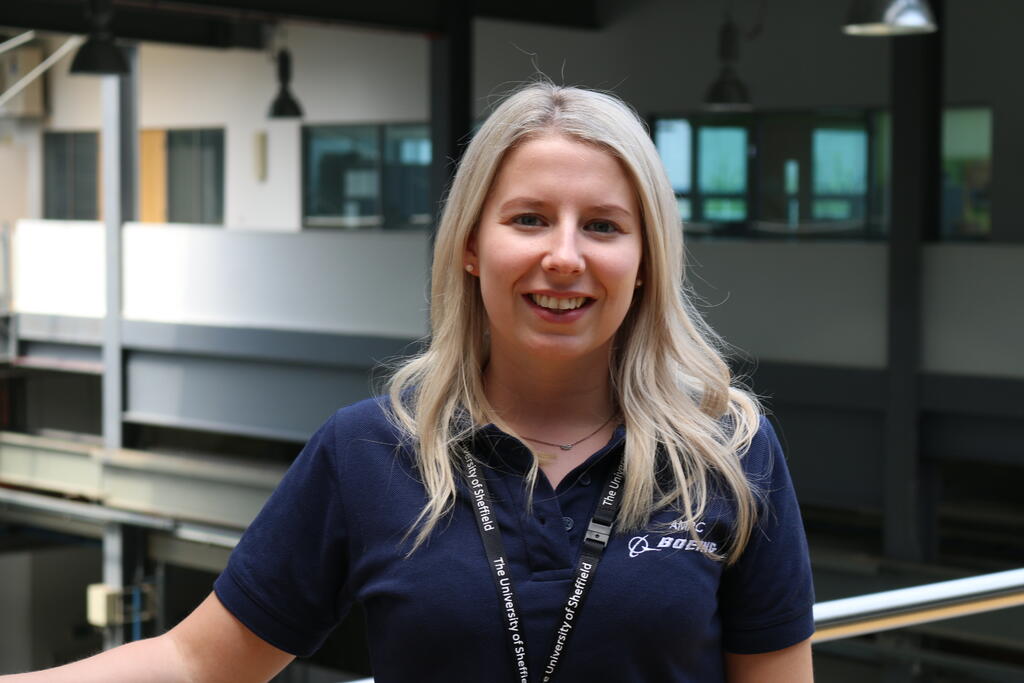 Ami has a degree in biochemistry from Newcastle University and has worked for Teach First as a secondary science teacher in South Yorkshire. Ami is passionate about helping disadvantaged young people enhance and realise their educational and career goals.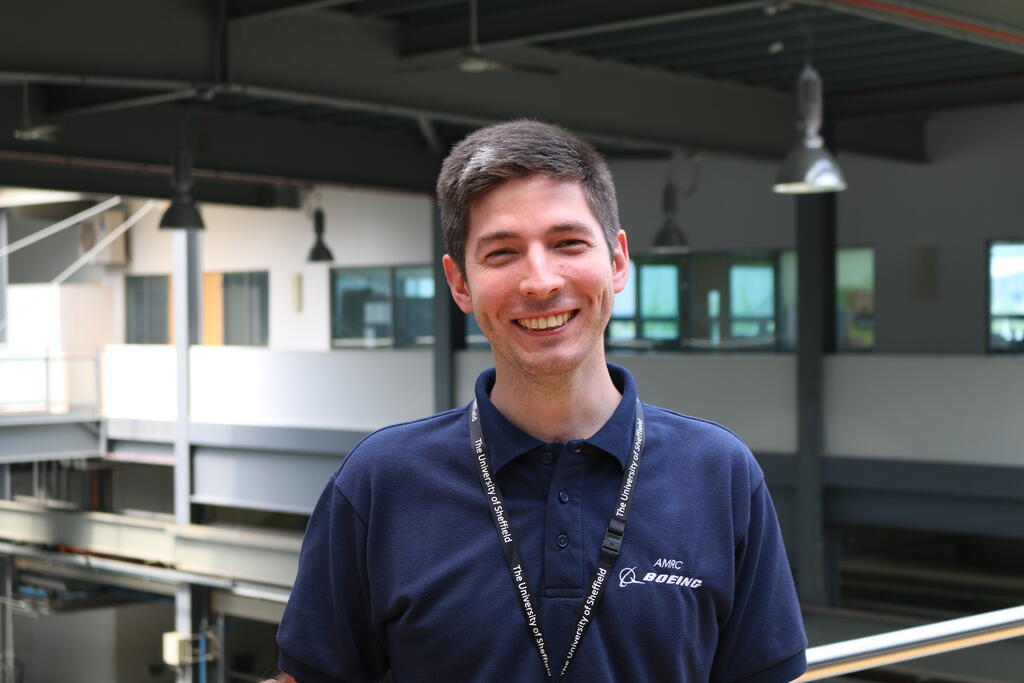 Jack has experience of leading a team of science teachers in a local secondary school. He is committed to addressing misconceptions in STEM related subjects thus breaking down barriers into engineering.
Work experience
If you would like to express your interest in a work experience placement at the AMRC, please click here to go to the form.
Contact information
General enquiries:
stem@amrc.co.uk
0114 2226241
Enquiry form