Coronavirus update: Like all responsible event organisers, we're mindful of the impacts of the Coronavirus; however, the 9th CIRP Conference on High Performance Cutting is some months away.
While we are paying close attention to UK Government advice, for the current time we remain focussed on planning a highly successful event.
Further information here: https://www.amrc.co.uk/pages/coronavirus-update-9th-cirp-hpc
We are pleased to invite you to the 9th CIRP Conference on High Performance Cutting (HPC 2020), which will be held from 29th June to 1st July 2020.
The HPC 2020 will be held at the University of Sheffield Advanced Manufacturing Research Centre (AMRC) where scientists, researchers and industrial partners can present their latest results and cutting edge technology in the field of machining. The AMRC is a world-class centre for advanced manufacturing. It helps manufacturers of any size to become more competitive by introducing advanced techniques, technologies and processes.
The AMRC is the perfect location to continue the tradition of providing an international forum in order to exchange new ideas in the community of HPC conferences. According to the traditions of HPC conferences, the scientific programme is structured to numerous sections on major and challenging pre-defined topics. These are chaired by well-recognised researchers. There will also be on-machine demonstrations during the conference.
We are looking forward to meeting you at the AMRC.
Key dates
Abstract submission deadline: November 8th, 2019
Abstract notification: November 22th, 2019
Full paper submission deadline: January 24th, 2020
Full paper notification: April 10th, 2020
Final paper submission deadline: May 8th, 2020
---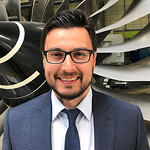 Chair, AMRC, the University of Sheffield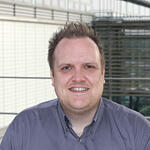 Co-chair, AMRC, the University of Sheffield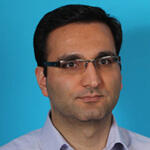 Co-chair, Department of Mechanical Engineering, the University of Sheffield